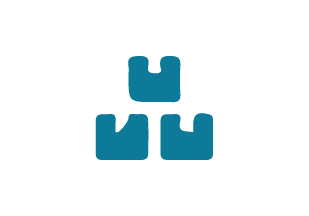 Access to knowledge repository of potential actions towards ESG Performance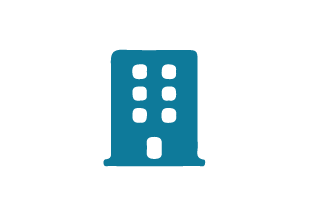 Practical approach to your present businesses needs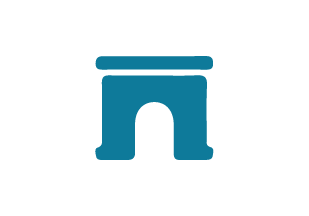 Readily available experts from Environment, Social and Governance fields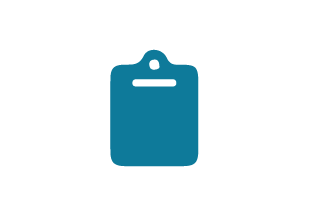 Infuse ESG Practices into your existing reporting mechanism with ease
Sasvat
Sustainability
Solution
ESG Experts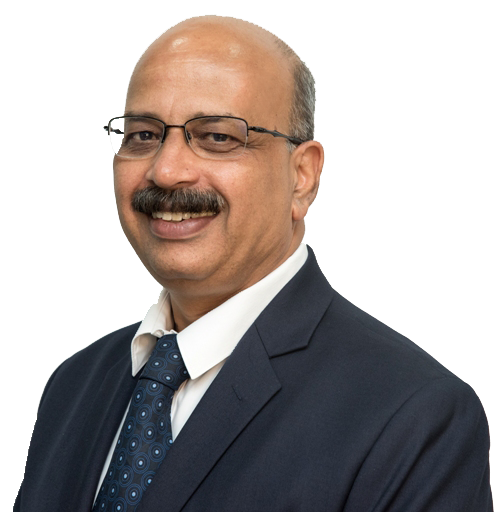 Suhas Tuljapurkar
Founder Director, Legasis Services
Managing Partner, Legasis Partners
Suhas Tuljapurkar is a practicing lawyer with 40 years of experience and is a member of the Bar Council of Maharashtra & Goa. He is considered India's foremost expert in Governance Compliance and Ethics space. He is a Certified Independent Director, Certified Compliance & Ethics Professional. Suhas founded Legasis Pvt. Ltd., India's first legal tech enterprise and developed solutions in Governance, Compliance, CSR (BRR / SDG), IPR, Contract Management, Litigation Management, and such allied areas. Legatrix, StarBoards, LIPs, Flute, CARRAR, Roznama are some of the applications developed by him.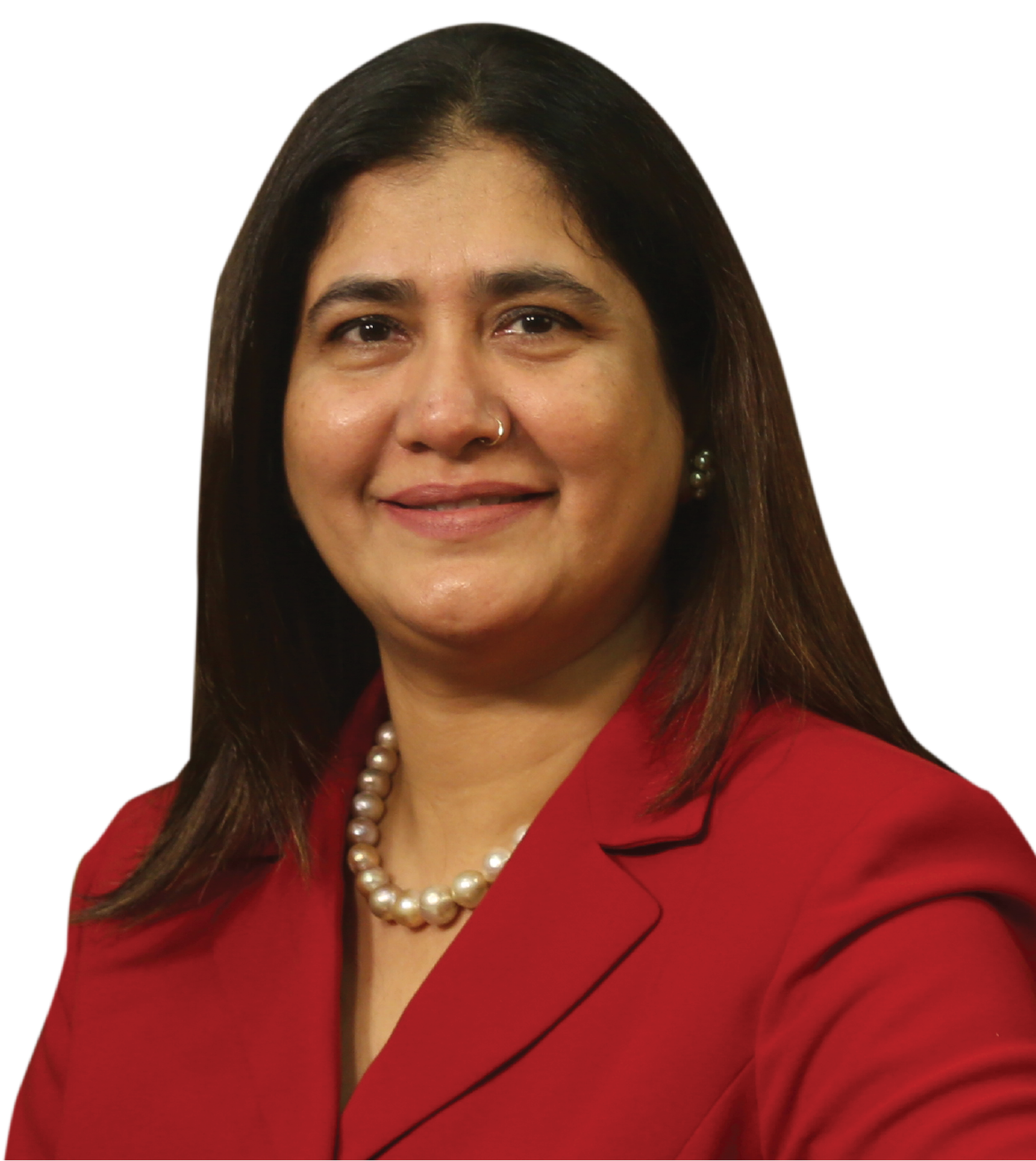 Dr. Anita Shantaram
Founder of EthicsIndia

Dr. Anita Shantaram is the founder of EthicsIndia. She is recipient of Outstanding Teacher Award in the area of Business Ethics by the Higher Education Forum in 2013 and is having her PhD titled 'Ethical Business Practices and Corporate Financial Performance: An Empirical Analysis' from BITS Pilani in 2015. She is certified as a Leading Professional in Ethics and Compliance by ECI, U.S.A. She is currently teaching Business Ethics at NMIMS and IIT Bombay. She is advisor to the organizations on HR, Social and Ethics matters and also the external ICC member for POSH for multiple leading corporates.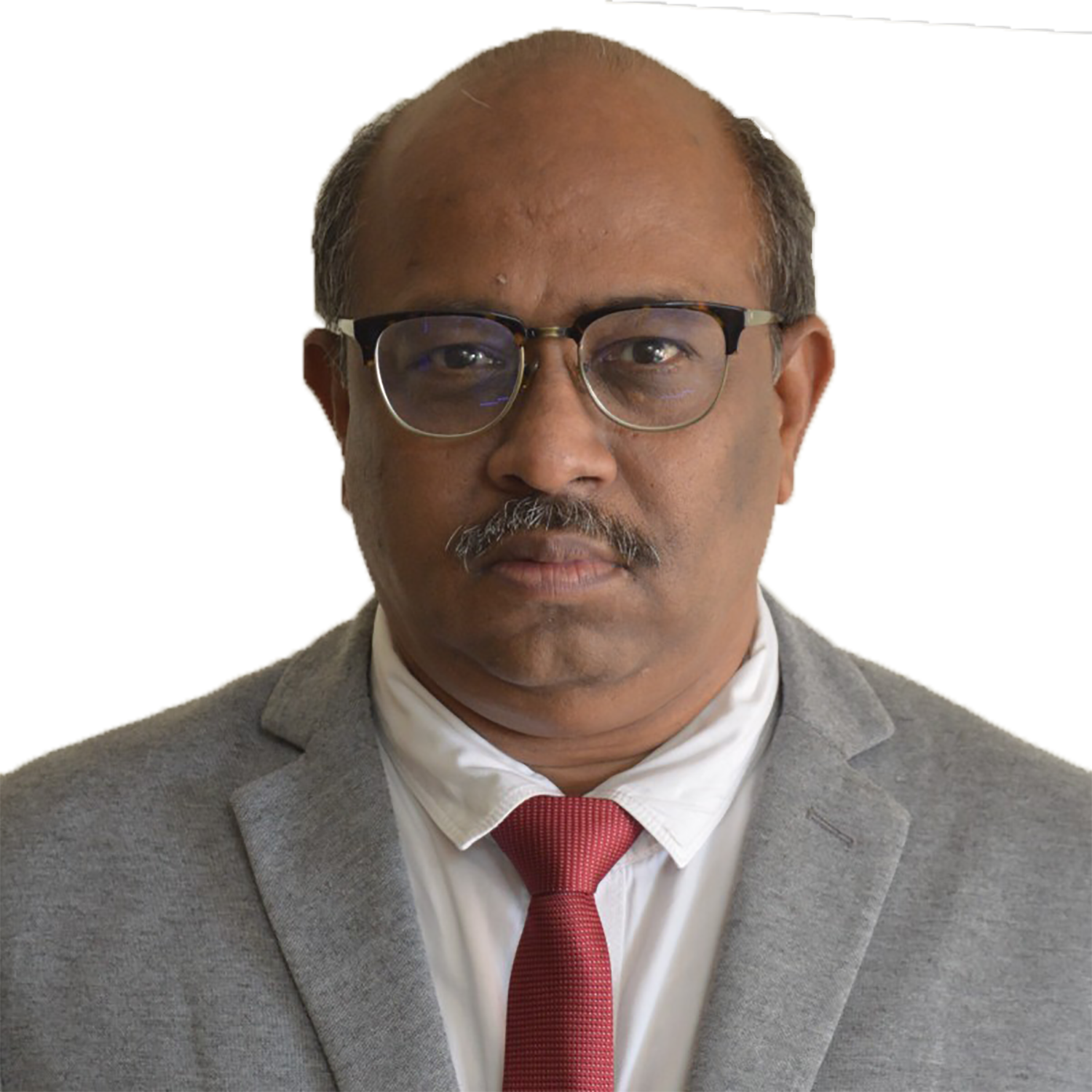 Upendra Parkhi
Head ESG Practices

Upendra Parkhi is experienced professional in Environment Management, Climate Change, Safety, Occupational Health, Sustainability and ESG with proven track records in 34 years of work experience. He worked in the Iron & Steel, Mining, Infrastructure and Power Industries for various elements of EHS to ensure compliance and go beyond it. During his long tenure in Tata Steel, he matured skills for developing & implementing complex sustainability programs, including materiality assessment process. He is experienced in EHS (ISO 14001/ISO 45001) Management System implementation and auditing as well.
Get answers to your unique questions,
and find out why ESG Practices is the
right choice for your business.